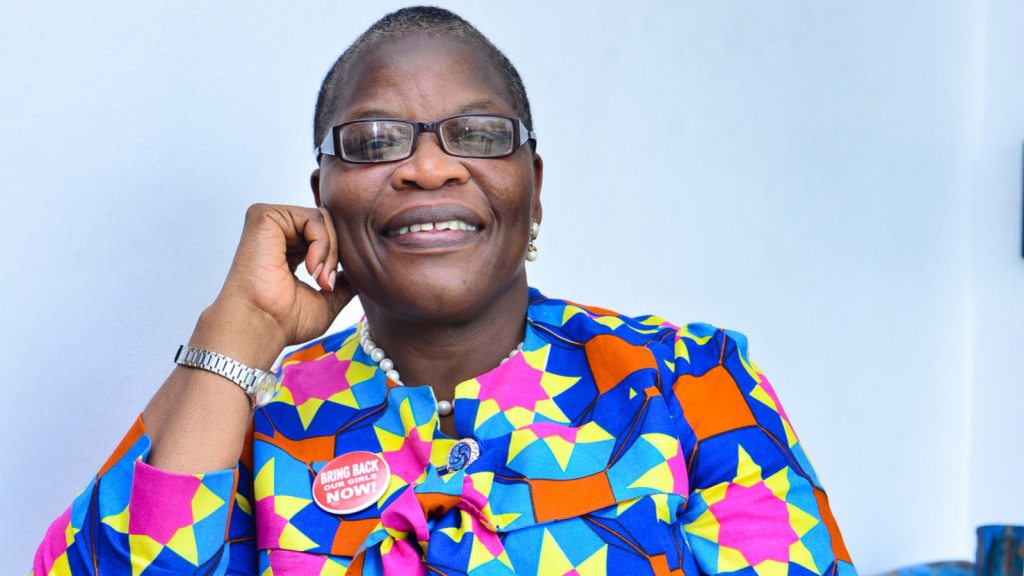 The 2019 presidential election will happen in a few months and Nigerians are already gearing up for who they will be voting for. The battle is between the incumbent president, Muhammadu Buhari of the All progressives Congress(APC), the Peoples Democratic Party(PDP)'s Atiku Abubakar, Donald Duke of the Social Democratic party(SDP), Oby Ezekwesili of the Allied Congress Party of Nigeria (ACPN) and 5 others.
For many Nigerians, the decision to choose who will lead them for another four years is vital and can not be taken for granted. They know the destiny of the country lies on their one vote each, in which they can not afford to make any mistake.
We have been on Twitter and here are the reasons, why some young Nigerians say, they have chosen Dr Oby Ezekwesili.
Take a look below
I am no longer wasting my vote on folks who have kept #Nigeria in shame for years. We have a choice and capable of moving forward as a people. Here is the vision I am backing: https://t.co/L5EucVOWNx. #Hope2019 #Oby2019.

— 'Bosun Tijani (@bosuntijani) October 12, 2018
If its not Oby Ezekwesili then its Donald duke, these are viable option come 2019.. Enough of all the Old Legs#Oby4President2019

— Owoditi Ifeloju (@owoditi) October 8, 2018
Again, same reason we keep voting the usual. I do not require a singular message from anyone. My country is not about APC/PDP and the rest. If i find a candidate who is consistent and represent my ideals, i'll vote her. It is not my role to worry about whether she can win or not

— 'Bosun Tijani (@bosuntijani) October 12, 2018
I am happy to declare that I have finally made up my mind for the 2019 general elections.

Competence, Character and Capacity!

She epitomises everything I want to see in @NGRPresident

Thank you for throwing your hat in the ring @obyezeks

I honestly think we don't deserve you

— Adeboye! (@adeboyeBGO) October 12, 2018
Nigerian political parties lack ideologies! APC is PDP!They that forget to learn from their history will suffer!History NEVER fails to repeat itself!Atiku will never convince me! I am with her @obyezeks @oby2019 join me and take the #100kchallenge4HOPE let's build a new Nigeria

— Rebecca E. Roberts (@enobong) October 12, 2018
And there comes a time when one must take a position that is neither safe nor politics nor popular; but you one must take it because it is Right.
The right choice is #Hope2019.
I stand with the best.
I stand with better alternative.
I stand Madam @Obyezeks.

— Adewuyi Damilola (@adewuyi74) October 12, 2018
The post Here's are the reasons, why some Nigerian youths want Oby Ezekwesili for president appeared first on INFORMATION NIGERIA.