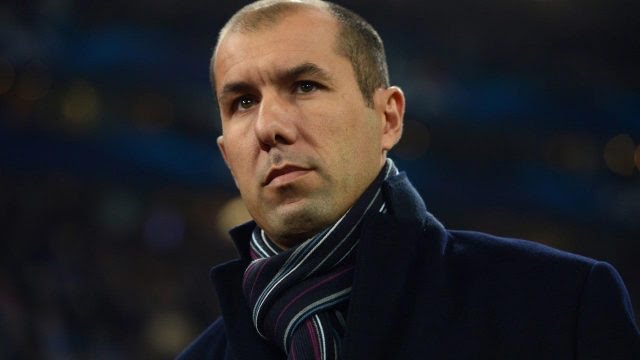 French Ligue 1 side, AS Monaco, have announced the sack of their head coach, Jardim Low, having been unable to keep the team floating in the domestic league table this season.
The coach who took them to their first league title in 17 years and also took them to the final of both Coupe de la Ligue and Coupe de France in the 2016/2017 season, was relieved of his job this evening.
The Portuguese discovered players like Kylian Mbappe,

Don't be fooled by the way it ended for him at Monaco. Leonardo Jardim should be viewed as one of the hottest commodities in the manager market, alongside Zizou.

Much like Klopp at Dortmund, his achievements in coaching up a team should not be underestimated. #TouchlineFracas

— Blaynos (@Blaynos14) October 11, 2018
@Brilafm889 the footballing world is the only place where we can find the most ungrateful people on earth. Today a player or a coach is a hero and tomorrow he automatically becomes a Zero. Leonardo Jardim is a hero. And Monaco is to blame for always selling their top guns.

— Harrison7 (@Harrison7772) October 11, 2018
With the yearly turnover of players he had to contend with at Monaco, I really wouldn't hold this season and his subsequent sacking against Leonardo Jardim very much at all. He has plenty of credit in the bank from what he achieved there. Would love to see him at a big club next

— Ryan Baldi (@RyanBaldiFW) October 9, 2018
What a job Leonardo Jardim did at Monaco. Who would have thought that any club would break PSG's monopoly on the title? The way he got the best out of young players & coped with the best players leaving was very impressive.

Ran out of steam this season but it takes nothing away.

— John Bennett (@JohnBennettBBC) October 11, 2018
The post Monaco Sacks Coach, Jardim Low, And Fans Can't Stop Talking appeared first on INFORMATION NIGERIA.