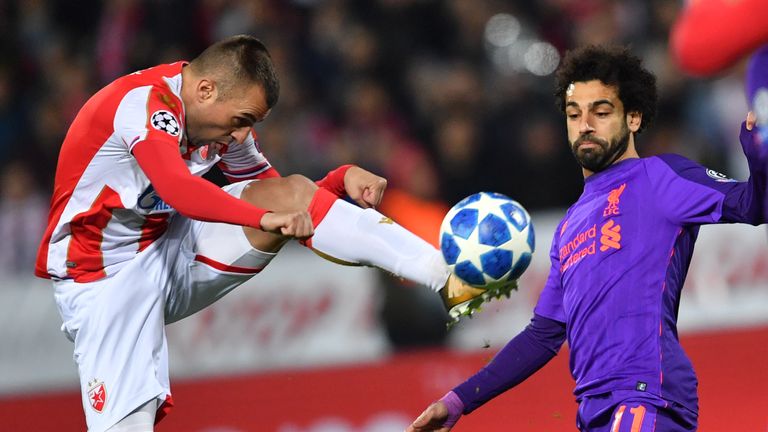 Liverpool blew group C of the UEFA champions league tournament open after losing 2-0 to Serbia Red Star Belgrade yesterday during their fourth group stage match at this year's edition of the elite competition.
nlp
What he said:
"For us it was not clicking, it was not easy. It's really difficult then to find your mojo back, really difficult to do the right thing in the right moment, or naturally, because you always try to solve the problem actually.
"We gave them too many set pieces before they scored, so they could kind of train it. The second goal was kind of out of the blue, we had the ball and gave it away. That is not cool in a game like this, in an atmosphere like this, in a situation like this. It was a blow."
"I do not say it is serious we lost two times, but of course we have to make sure that it will not happen again, otherwise it will be difficult, because the next game is already an away game again, and then a tough home game."
The post Liverpool appeared first on INFORMATION NIGERIA.