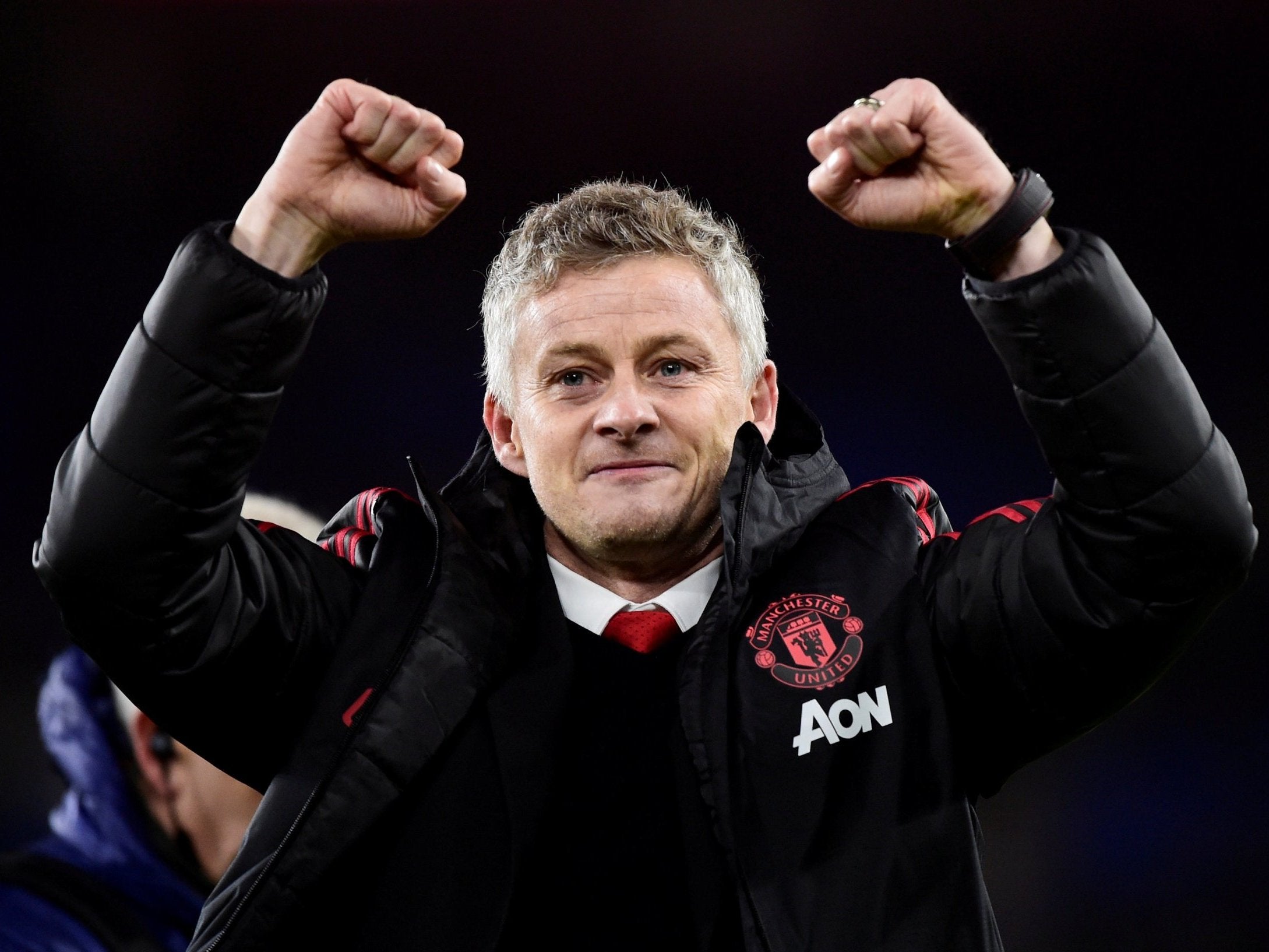 Manchester United new coach, Ole Gunnar Solskjaer, has hit the ground running in emphatic fashion as his first match in charge ended in a 5-1 thrumping of Cardiff.
The encounter saw the Red Devils played some exciting and entertaining fottball which they have been known which emphasis on their gung hu approach.
The Norwegian has made further revelation ahead of his first match at Old Trafford which comes up tomorrow.
The former striker revealed that he would be rotating his squad heavily when Huddersfield visit the Theatre of Dreams tomorrow as he is still trying to know the player very well.
What he said:
'I will get a chance now'. Whatever has gone, whatever has happened, has happened. Everyone starts with a clean slate. We want players to perform, given the chance."
The post Manchester United Coach, Ole Gunnar Solskjaer, Reveals Key Plan For The Remainder Of The Year appeared first on INFORMATION NIGERIA.