Adeolu Adefarasin, actor and son of Pastor Wale Adefarasin and nephew to pastor Paul Adefarasin of House on the Rock has been ordained as a pastor. He shared these photos of himself on Instagram.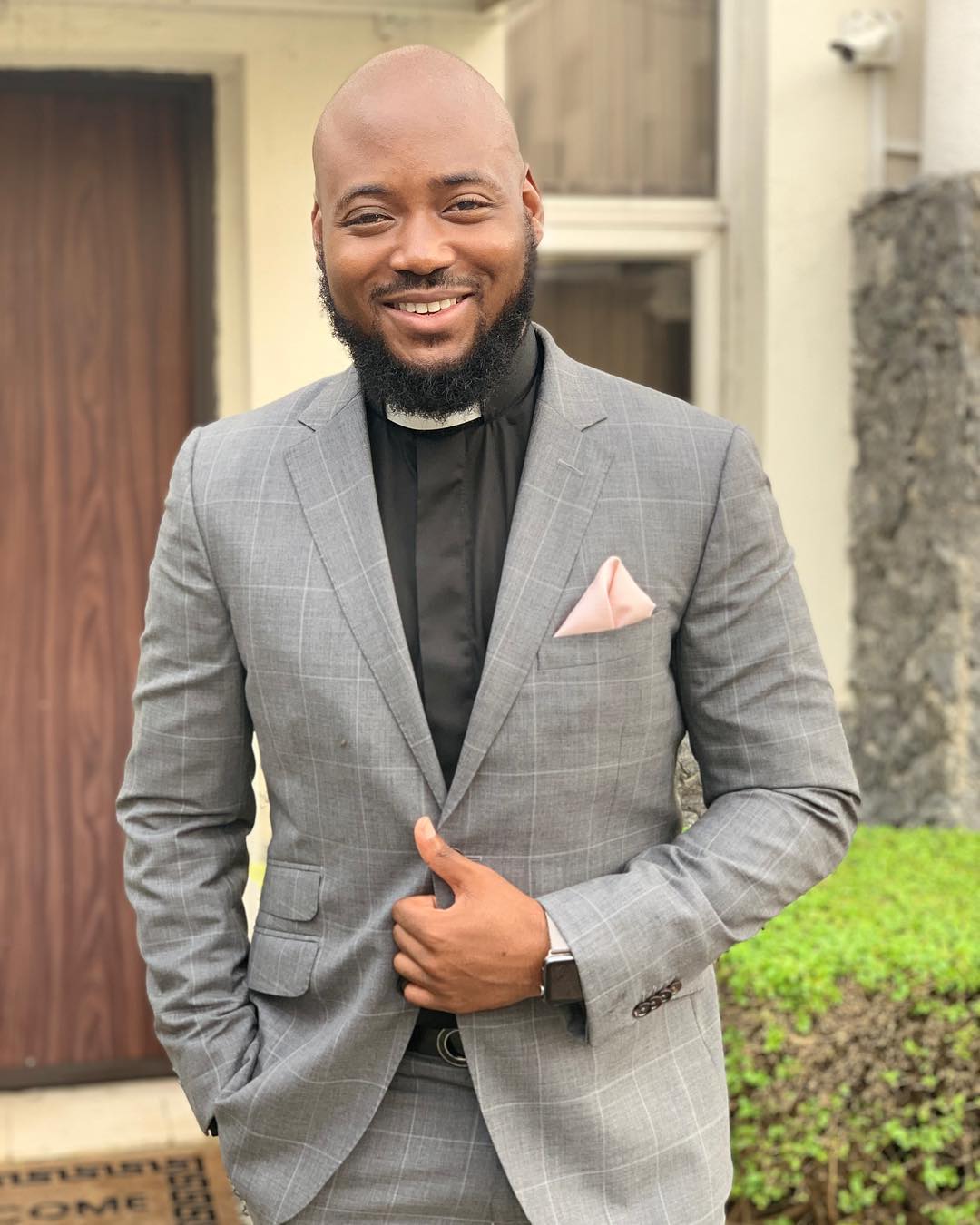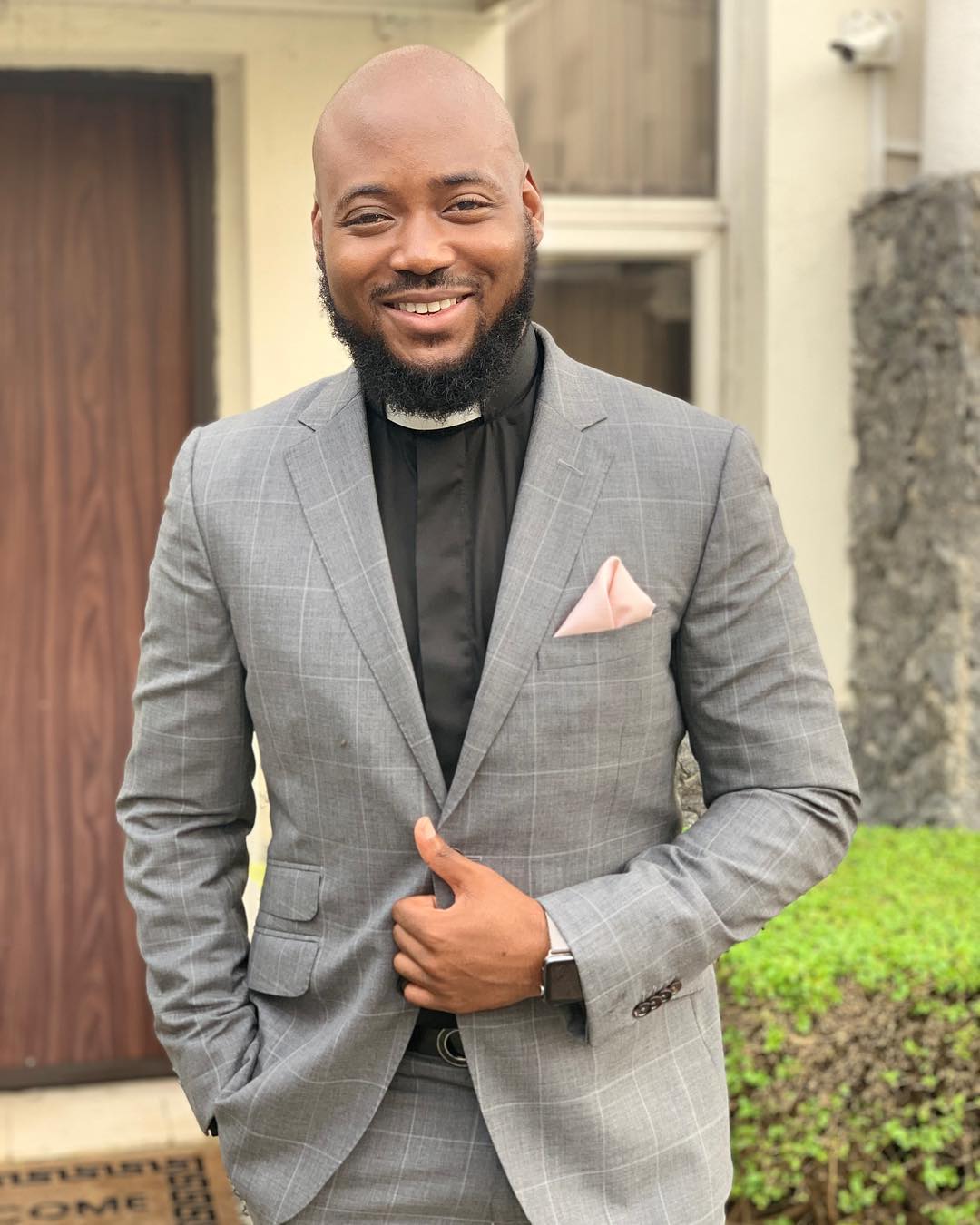 He said, So this happened!! Both excited and on edge to see what the Lord has in store for me. Not a call I take lightly. God has thrown me in the deep end but like I said,. this is my year of water walking.
The post Adeolu Adefarasin has been ordained as a pastor appeared first on INFORMATION NIGERIA.