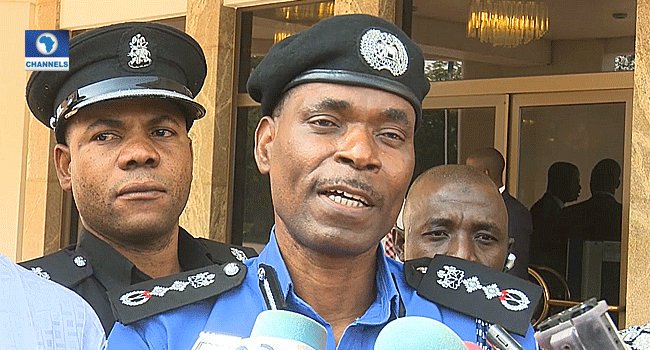 Nigerians were happy to hear the news that acting inspector general of police, Mohammed Adamu, had earlier disbanded the federal special anti-robbery squad (FSARS) but in truth there was nothing like that.
The IG only returned the unit to state commands. FSARS was not disbanded as contrived but simply drafted under the Police Commissioners. They would now be answerable to the commissioners of police in the states they are drafted.
So basically, SARS is now back to being SARS, not FSARS anymore. SARS is no longer under the IG's office, the commissioners of police now control them.
Their reactions:
We struggle to take one step forward, another person enters power and take us 40 steps back. Can't we please just sell Nigeria to Ghana or South Africa?? Please. #EndSARS pic.twitter.com/gR9xrz4uLb

— niightmares (@naiightt) January 21, 2019
FSARS is back, intimidation is back, abuse of power is back, armed robbery is back. I knw if there's chance, greater % of young Nigerians would like to dump Nigeria for oda beta country. What we want is #EndSARS & #ReformPoliceNG

— Kunle Adebayo (@AA_kunleola) January 21, 2019
I thought this #endsars has ended since.

— Why not if not. (@stylesenami) January 21, 2019
I really don't even want us to go into this phase, phase I thought we passed like months ago #EndSARS

— Why not if not. (@stylesenami) January 21, 2019
We don't want SARS again, we have been experiencing peace of mind, they are bad for the country. #EndSARS

— You_owe_me (@kuppylee) January 21, 2019
I hope this new development by @PoliceNG will not take us back to the days of #EndSARS

— Asher Jocos (@AsherJocos) January 21, 2019
The post Can't We Please Just Sell Nigeria To Ghana Or South Africa – Nigerians Say As SARS Become Operational Again appeared first on INFORMATION NIGERIA.