A new report from the Guardian has revealed that freed Boko Haram wives regret leaving their husbands. The Boko Haram wives claim that when they were in captivity, they had food to eat, their children went to school and they also went to school. They could even visit courts to report if their husbands were abusive.
However, in the Internally Displaced Persons(IDP) camp, things are very different. They have no food to eat and are sexually abused.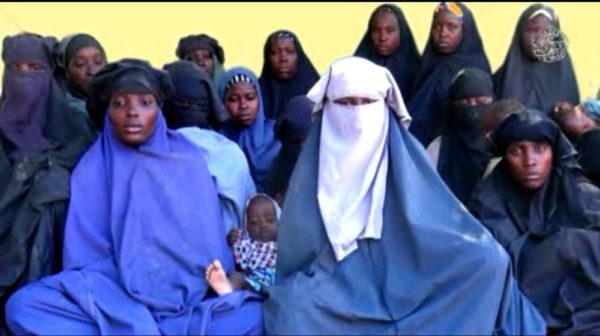 The post Freed Boko Haram Wives Want To Go Back To Their Husbands appeared first on INFORMATION NIGERIA.