Peoples Democratic Party's presidential candidate, Atiku Abubakar, was welcomed by a huge crowd during his visit to the state today. The former vice president was in the state today to solicit for their votes as he seek election into the country's highest political office.
Atiku who recently stepped his feet on American soil for the first time in 13 years is widely considered by many as the man President Muhammadu Buhari has to beat in order to get re-elected into office.
This assertion has been backed by Ovation Magazine chairman, Dele Momodu. The businessman revealed that Atiku can not be underrated via his twitter handle after seeing the huge turn out at his campaign ground today.
What he said:
I repeat, ATIKU can't be underrated… Show of force is strong, in Jigawa… pic.twitter.com/62ogpcsqN0

— Dele Momodu Ovation (@DeleMomodu) January 21, 2019
Pictures below: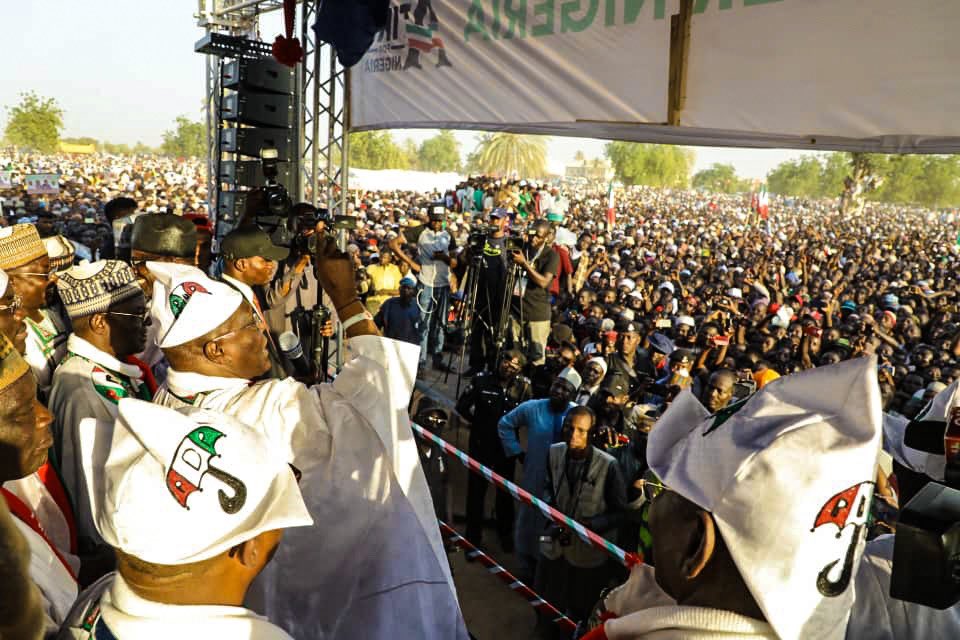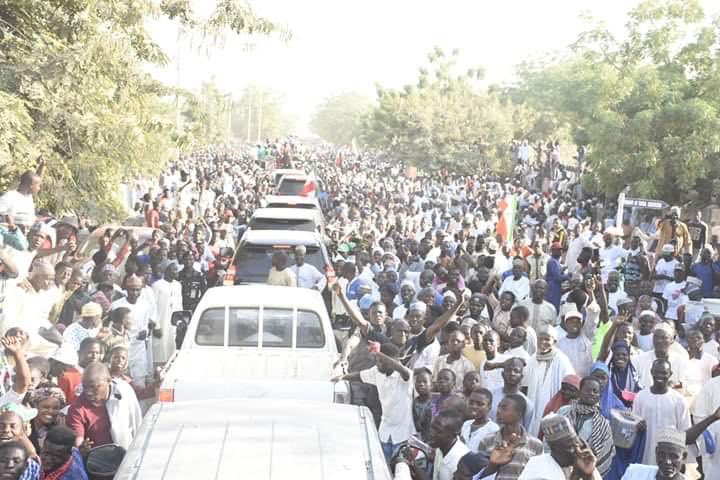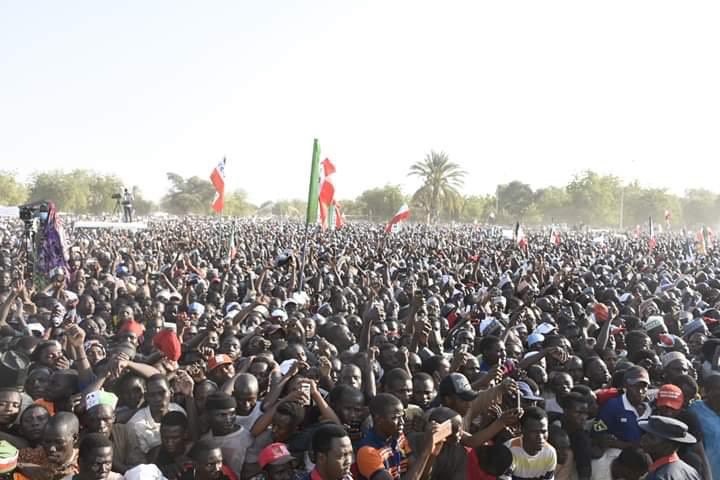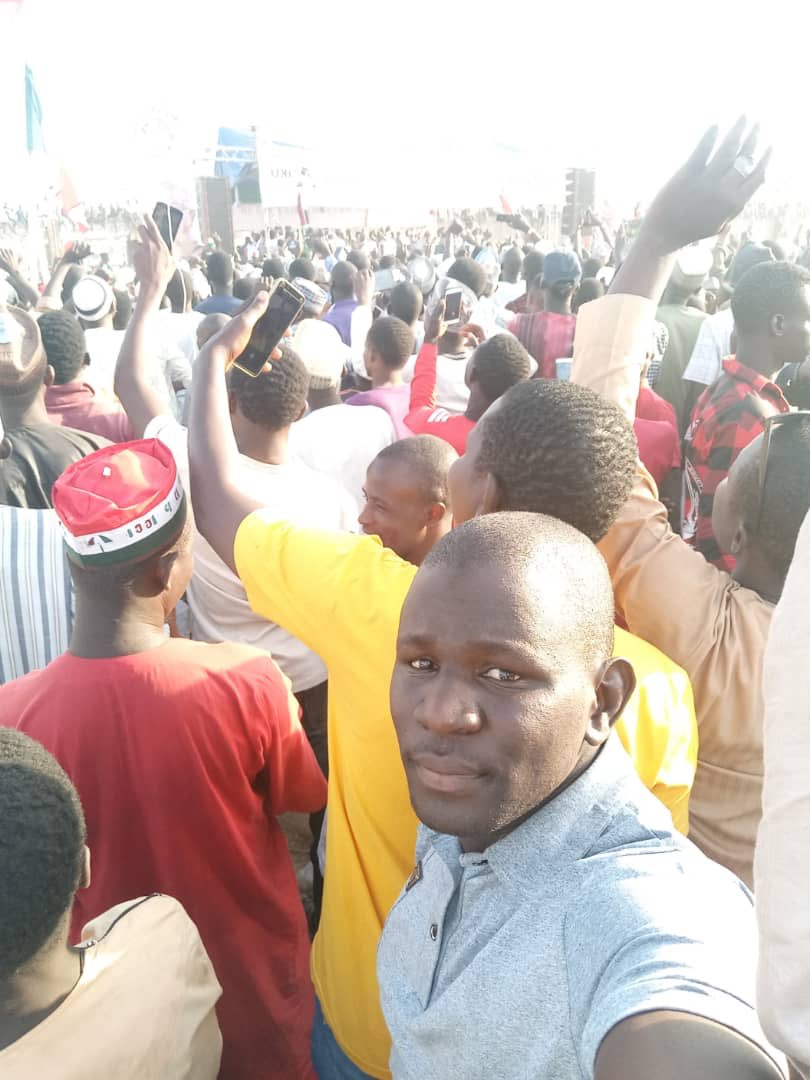 The post 'I Repeat, ATIKU Can't Be Underrated… Show Of force Is Strong In Jigawa.' Dele Momodu Says After Seeing This Huge Crowd At Atiku's Campaign (Pictures) appeared first on INFORMATION NIGERIA.