The royal couple, Meghan Markle and Prince Harry attended the Cirque du Soleil Premiere of Totem at Royal Albert Hall on Wednesday evening (January 16) in London, England. According to the Palace, "The evening will raise awareness and funds for Sentebale's work with children and young people affected by HIV."
For the stellar night, Meghan Markle wore a Roland Mouret gown, Givenchy clutch, Stuart Weitzman shoes, and Princess Diana's Heirloom Bracelet.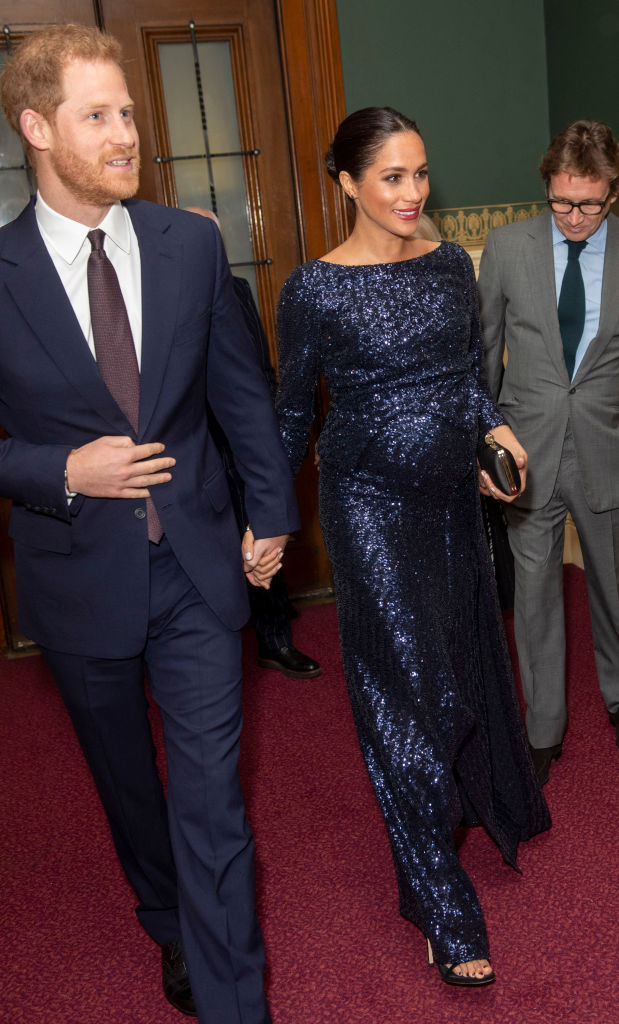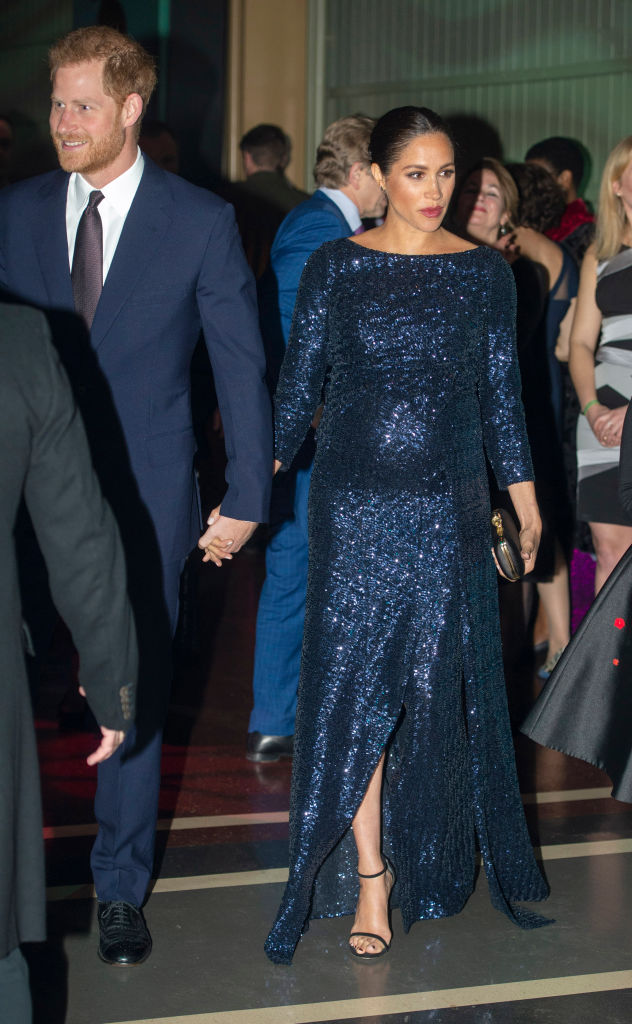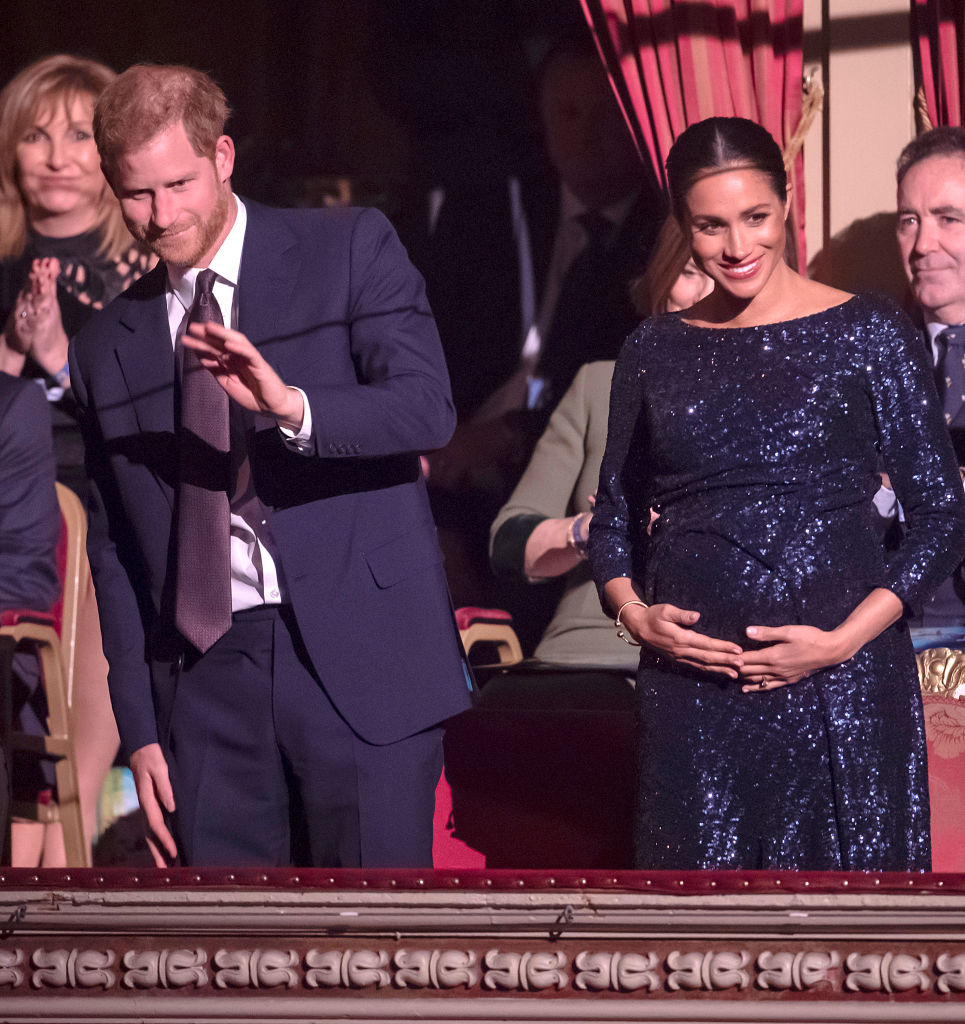 The post Meghan Markle and Prince Harry attend Cirque du Soleil appeared first on INFORMATION NIGERIA.