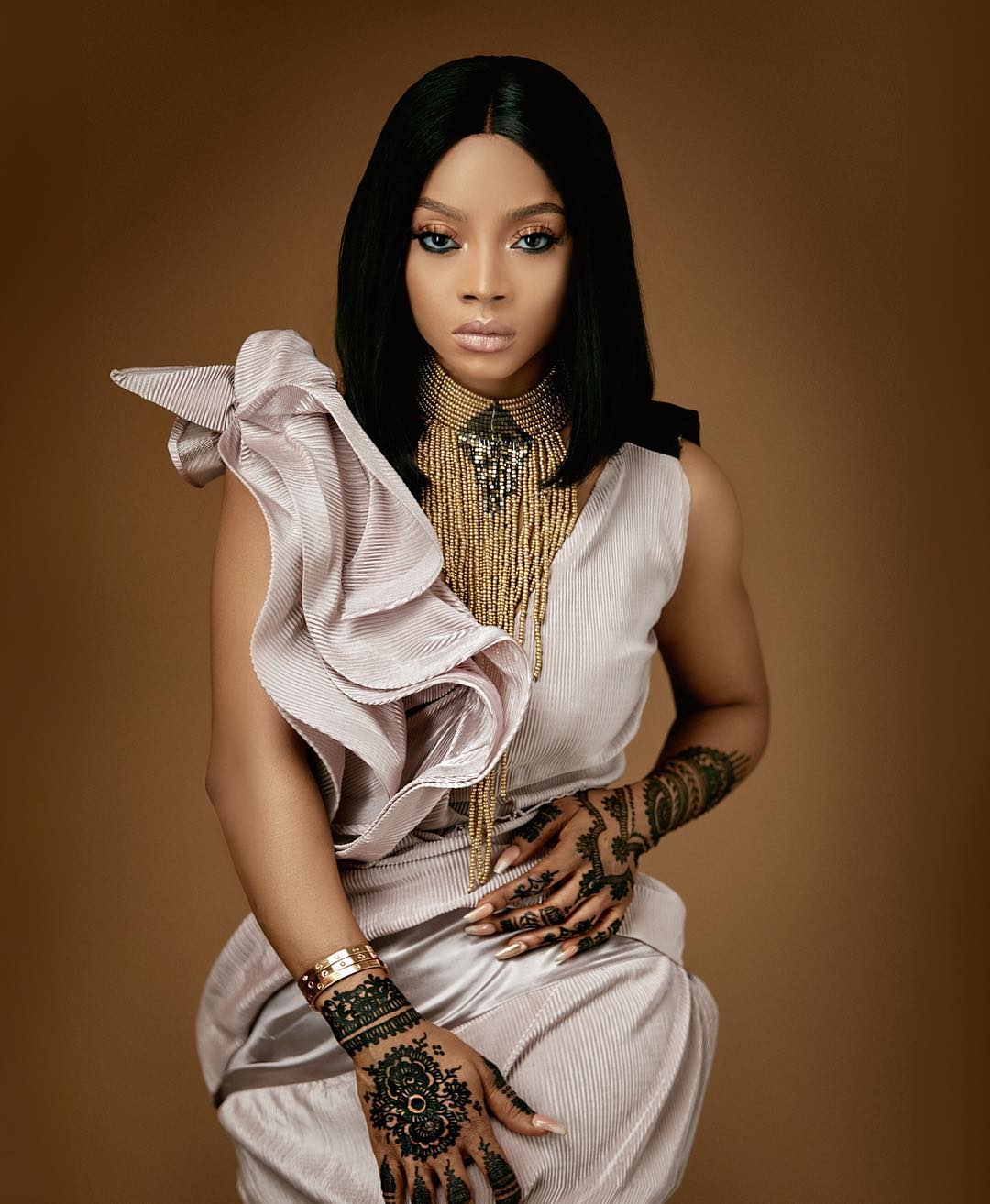 Toke Makinwa's vlog is back and she shared a teaser of the new vlog on her YouTube channel, saying:
Happy New Year Guys, I have been away for a little while, things got pretty busy around here and shooting a Vlog which is my favorite thing to do became so challenging but I am back. This is a new kind of Vlog, same style as you guys like it but more frequently, more craziness and more of me. I can't wait to share so much with you all on here, I thought to drop this teaser to reintroduce myself just in case you have forgotten me. Watch out for our first video next week Wednesday.
The post Toke Makinwa's vlog is back! appeared first on INFORMATION NIGERIA.